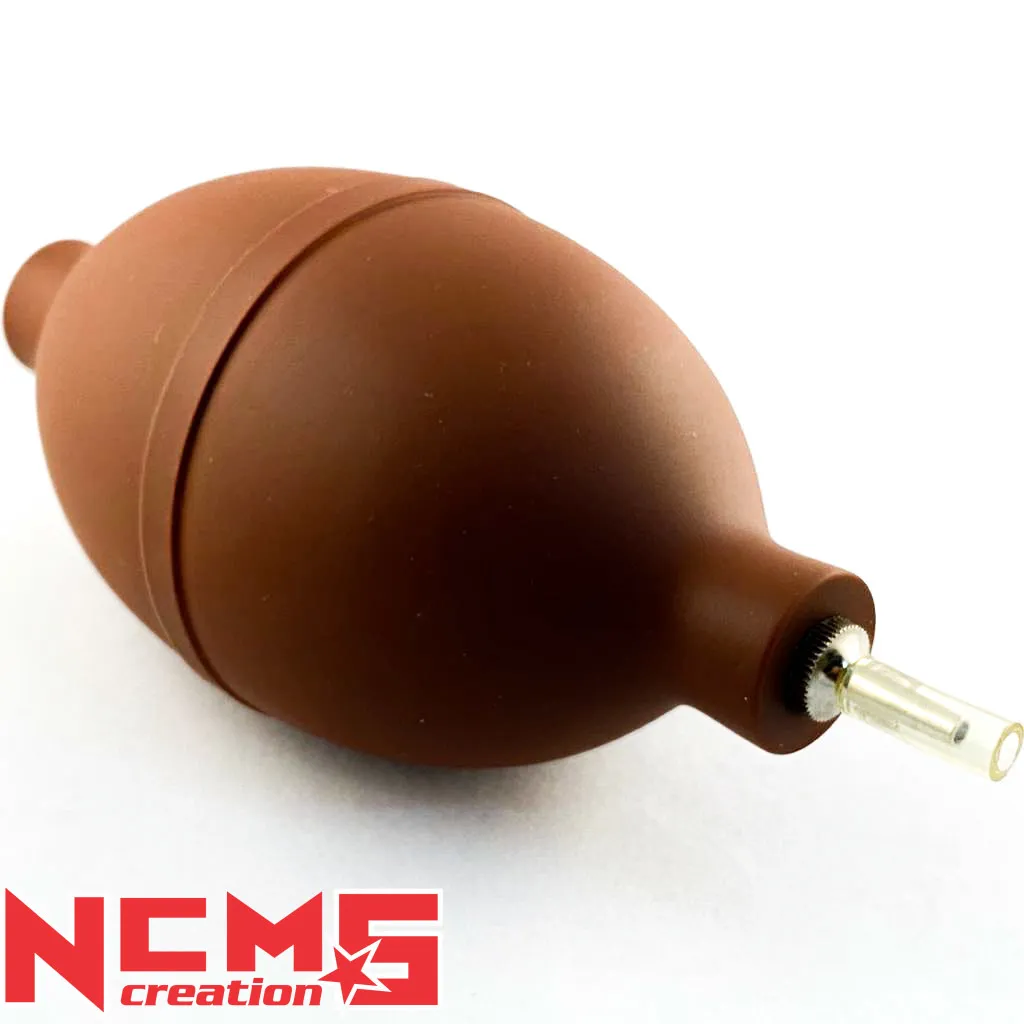 [NCMS] DUST AIR BLOWER
Material: Rubber & Plastic
Natural and environmentally friendly and non-toxic.
Perfect for cleaning digital SLR, SLR, digital camera lens, binocular lens, and telescope lens, filters, musical instruments, computers, keyboards, cellphone etc.
Air inlet valve design prevents air back flow from nozzle.
Detachable supper air stream air nozzle.
The function of this Blower is to gently remove dust & erase smudges from delicate equipment without touching/ damaging the surfaces
Excellent way to remove dust off sensitive camera parts without physical contact.
Better for the environment than canned air.
---